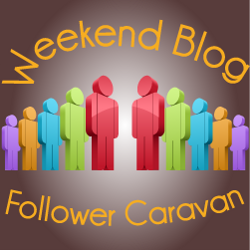 Hello there! It's my first time to join here at WBFC, I'm glad there's a meme like this, I would really love to gain more followers who can join me with this journey in blogsphere. I'm gonna visit other entries and ask them to follow me back.
If you want to follow and join me just go ahead and leave me a comment so that I can follow you too.
See yah! :)) Happy Weekend Everyone!